We combine the power of creativity and empathy to tackle business challenges.
We are a new breed of consultants. You will love us.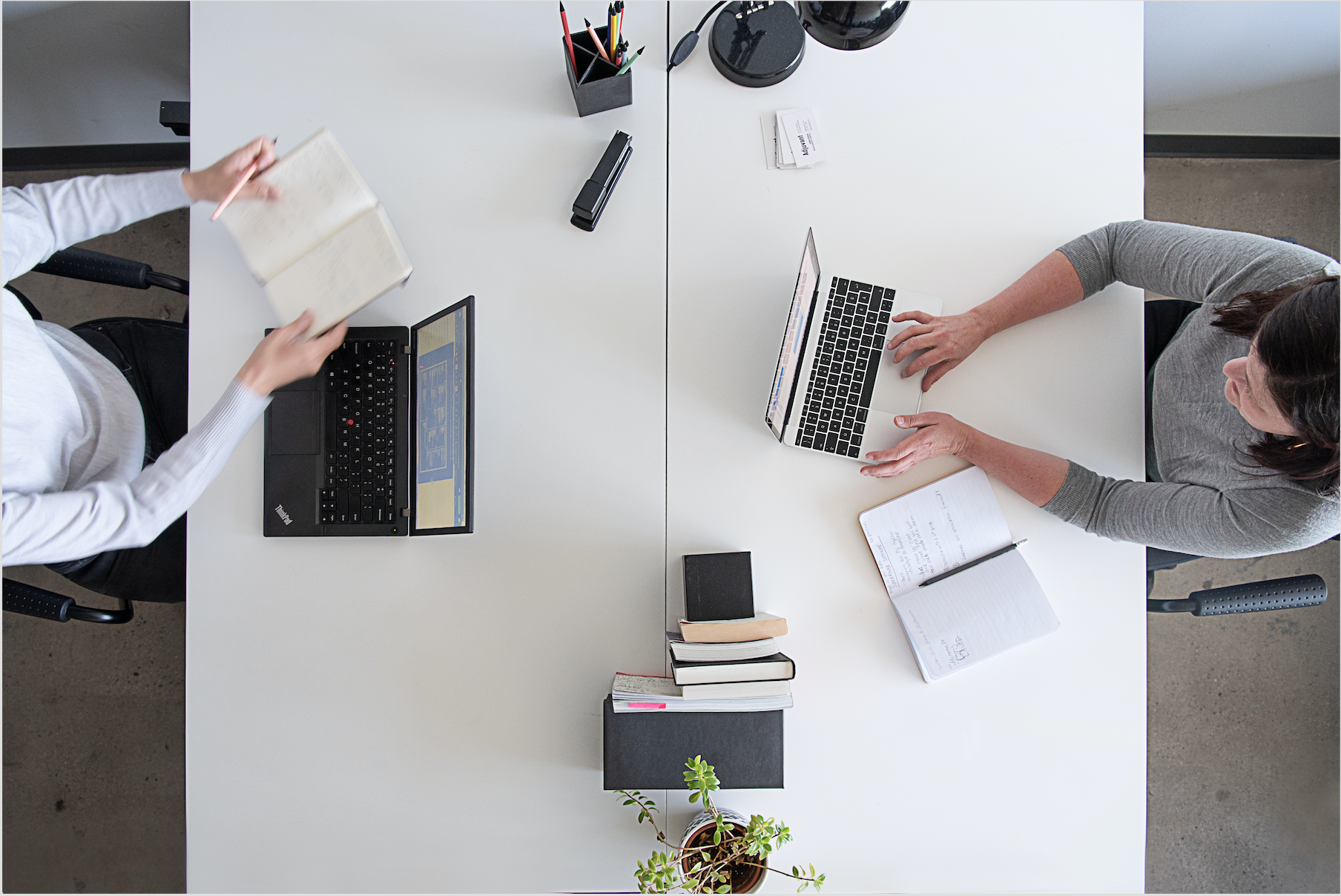 Our task is to develop the optimal solution to your business challenge, no matter the context.
Much inspired by "Design Thinking", we become partners and help you implement courageous actions that will fuel a growth that's in harmony with your organisation's values.
We work with organizations of all sizes and aspirations.
We solve recurring problems.
We help managers lead with purpose.
We develop brands as a key differentiation element.
We create new companies.
We improve the impact of an organization on the world and thus, its profitability.